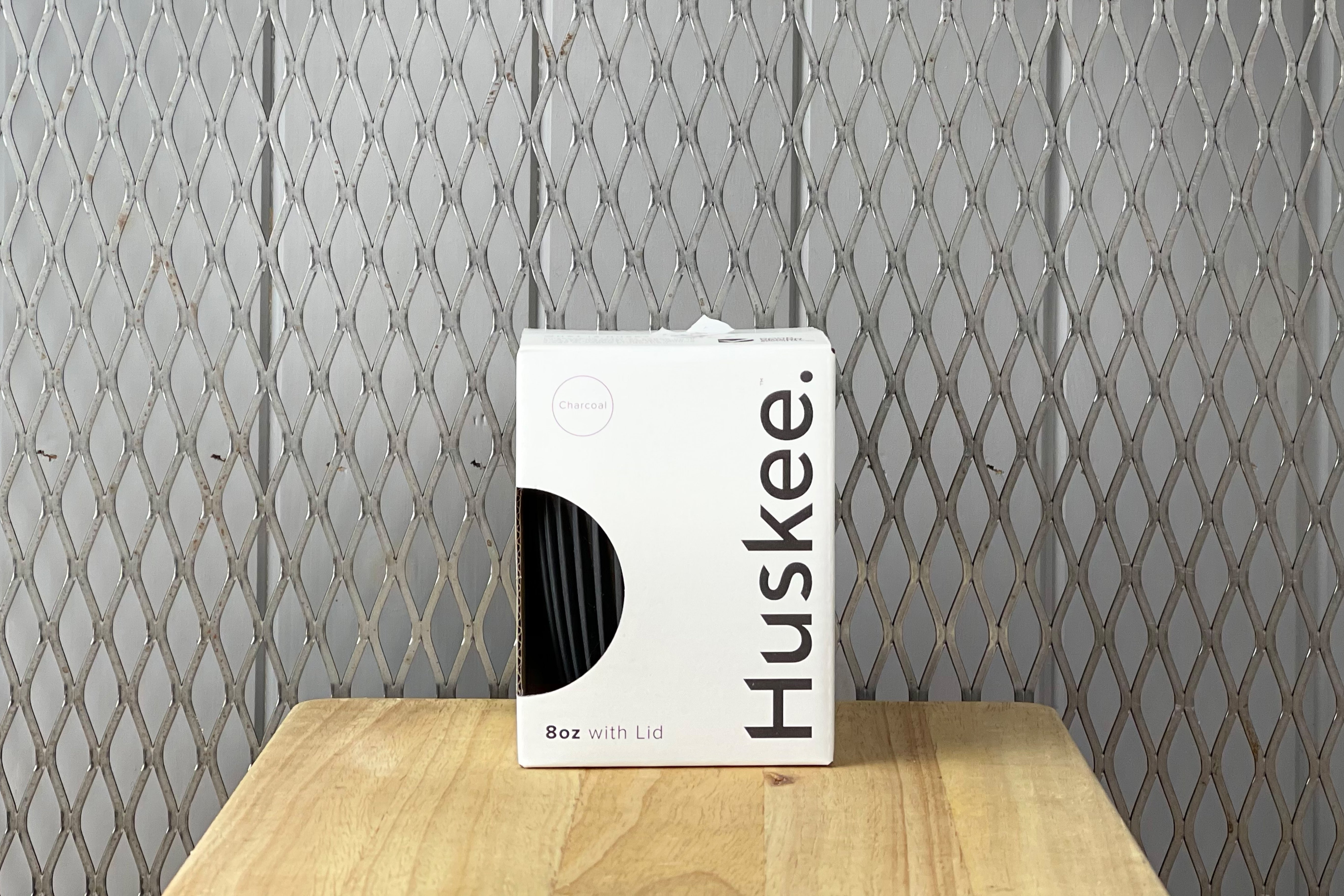 Huskee Cup 8oz
---
***We have discounted some shop worn items that were previously displayed. These are slightly tarnished on their exterior but inside the actual products are as good as new. Please note that this discounted Huskee cup has a slightly dusty and scuffed box.***
These sustainable, versatile and beautiful Huskee cups are created using waste husk left over from the production of coffee. Pretty cool!
They are super durable, dishwasher friendly, and non-toxic (BPA-free) too. Aside form these benefits, you can feel like an absolute baller enjoying your coffee in this knowing that you're saving on single use cups. Not only that, but you can also pat yourself on the back for using a reusable cup made from re-purposed waste material!
8oz is the size of our smaller takeaway cups used for Flat White, Cappuccino, and Long Blacks.