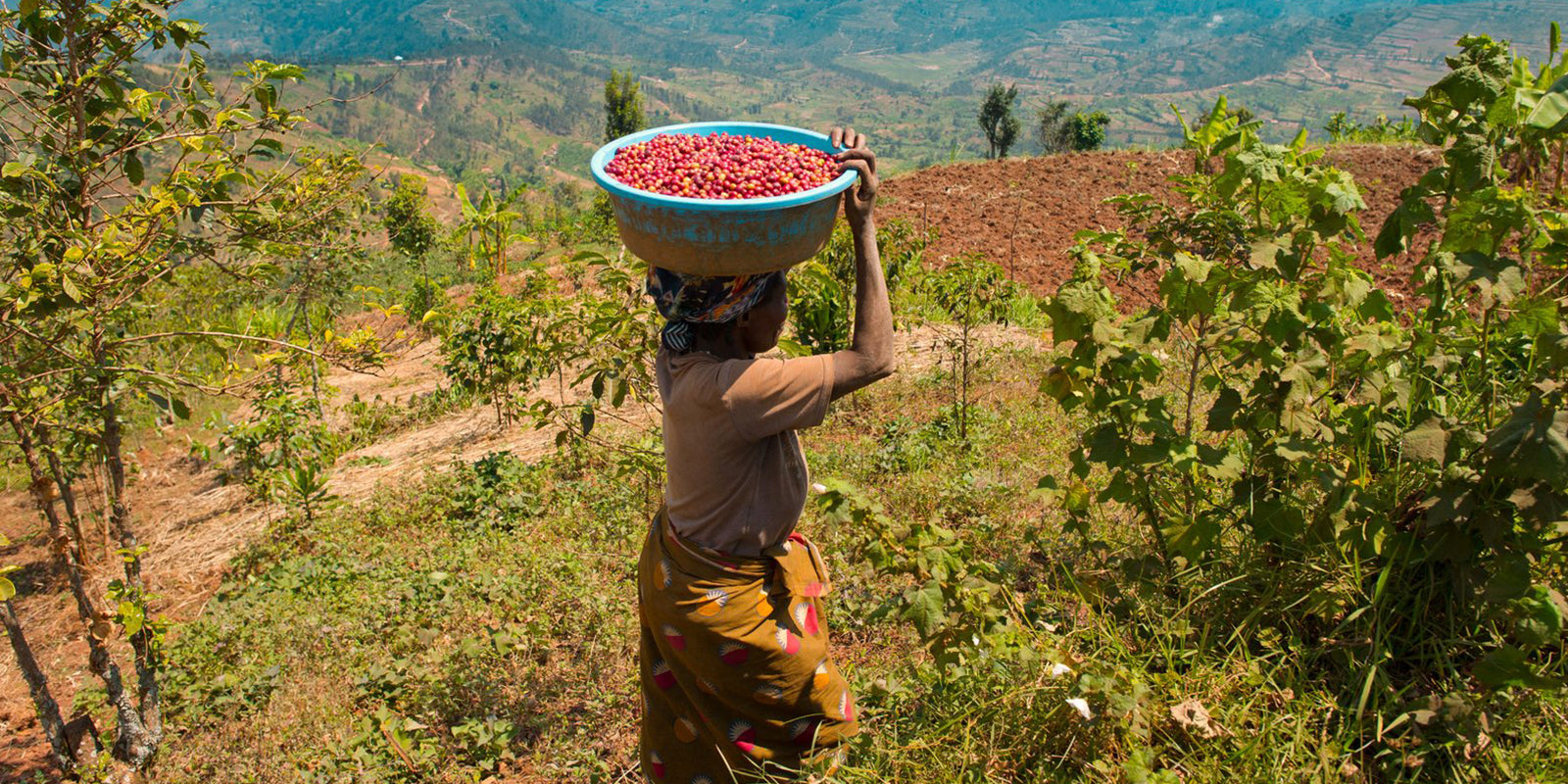 Muthewati - Kenya
---
The coffee produced in Nyeri could be up there with some of our favourites anywhere in the world. With diverse flavour profiles from proper syrupy to sparkling acidity, it's hard not to get excited when one comes on the cupping table. 
This Fully Washed coffee from the Muthewati Washing Station is a blend of varietals and is a contribution from 750 farmers who are a part of the New Gikaru Farmers Cooperative Society. Each varietal has its own individual qualities which helps the cup shine. As an example, the SL varieties have deep roots which allow them to flourish without irrigation and therefore less water which has a positive effect on its environmental impact. Both the Ruiru and K7 varieties are renowned for their disease resistance ensuring less defects when processing.
For us, this coffee is just sunshine. Scores high on the Juice-o-MeterTM with notes like Blood Orange, Blueberries and Apricot Petit Filous.
Blood Orange, Blueberry, Apricot
ORANGE Coffee
what does our colour system mean?
We categorise each coffee into a colour system that identifies the 'vibe' and general tasting notes of that category of coffee. It can also have a relation to what brewing method works best, the processes used to create it or the varietal of the actual bean.
WHAT IS ORANGE COFFEE?
Let our staff explain to you what each colour means and why they like it.
This product has no reviews yet.
FRESH DELIVERY GUARANTEE
To make sure you always get the freshest coffee, we roast and ship twice a week; on Mondays and Thursdays. This means you'll always have coffee shipped to you within a week of being roasted.
Order before 9am on Monday for shipping same day. Orders after that ship on Thursday. 
Order before 9am on Thursday for shipping same day. Orders after that ship the following Monday.
From the day your item is shipped it should take 1-2 business days within the UK. We use Royal Mail & Parcelforce for our deliveries.