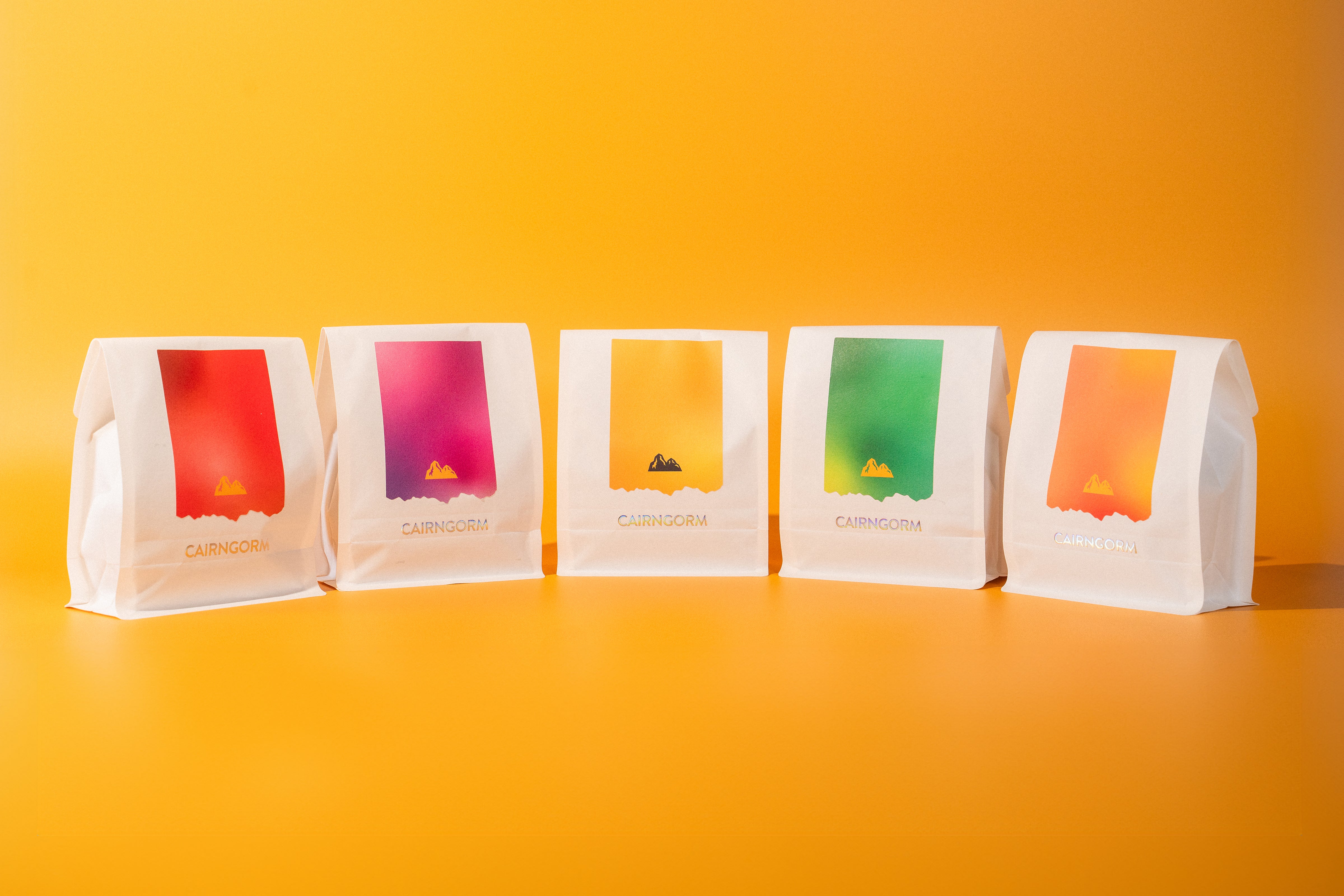 Curated Subscription
Each month our team profiles a different coffee to guide you on a journey from fruity to funky. If you like reading our tasting notes, then this subscription is for you. Let us know if you think we got it right.
Fancy levelling up? Then why not select two 250g boxes as part of your subscription and not only will you get 10% off the single box price... but we'll pair our coffee of the month with another one of our stonking speciality coffees.
Available weekly or pre-paid gift subscription.
Choose Curated Subscription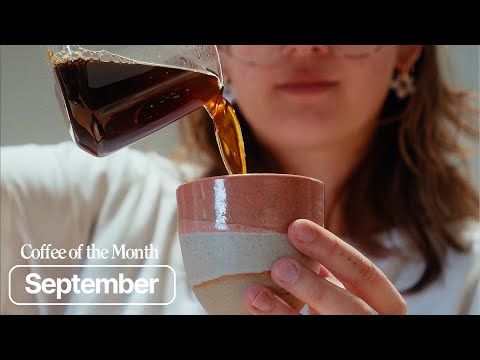 San Cristobal is a family-run micro mill in Zarcero, Alajuela, Costa Rica. Max, Cristian, and Greivin Salazar had the vision to start their own mill to produce high-quality coffee direct from their own family's crops.
The project was funded by Claudio and Danilo Salazar in 2016, but the Salazar's coffee-growing heritage dates back much further to the 1950s when their grandfather, Cristóbal, began cultivating coffee in Zarcero.
The families collaborate on all aspects of production, from farm and plant maintenance to finding innovative ways to improve their processes. This Villalobos varietal (a first for us here at Cairngorm) comes from La Isabela, a 7 hectares farm owned by Max and his parents. Located 1550–1700 metres above sea level, La Isabela also produces Milenio, and Gesha, producing around 230 bags of coffee each year.
The climate on the La Isabela farm is hot during the day but with low temperatures at night which happens to be the perfect scenario for local flora and fauna, and contributes to high sugar content in the coffee cherries grown here. The Black Honey process involves whole cherries being fermented for 48 hours before being pulped, ensuring all of the mucilage is retained on the coffee. The pulped coffee is then dried on raised beds for approximately 25 days to reach its optimal humidity.
We're sure you're going to love the flavour profile on this coffee, packed full of Purple Grape, Cola Bottles and Cherry.
FIRST TIME SUBSCRIBERS GET 50% OFF THEIR INITIAL ORDER.
GUILTY PLEASURE
Our house coffee with hints of Milk Chocolate & Caramel making this a perfect cup for daily drinking either with or without milk.
Delivered every 1 to 6 weeks on recurring subscription. Never run out of coffee again.
Choose Guilty Pleasure
Can I cancel my subscription?

You can pause or cancel any time via your account. If for any reason you're struggling, please just reach out with the email below so we can help.
When will my coffee be sent?

Your first payment will be taken on the day your order. Your first delivery will be sent on our next available dispatch day (either Monday or Thursday). Subsequent payments will be taken on Mondays and your coffee dispatched the same day.
How do gift subscriptions work?

You pay just once, when you place your order then we deliver coffee every month for 3, 6 or 12 months (depending on your choice). At the end of the subscription you are not charged again.
Our customer support is available all week to answer your emails
hi@cairngormcoffee.com